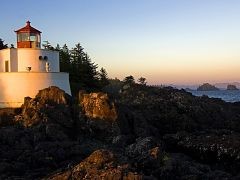 Employees value employer provided benefits as much or more than salary in many cases. As an important part of Total Compensation, it is vital that employers offer the best value in a benefits package, consistent with managing a limited budget. And those providing their own coverage share the same concerns.
Benefit Strategies Group has been assisting businesses and individuals in these areas for the past 35 years, and enjoys the finest reputation for client assistance. Centrally located in the Twin Cities area, Benefit Strategies group personnel travel the entire 5 state area working with clients to structure excellent benefit packages at the least outlay. Call or Email today to begin your journey to better benefits at reduced cost.
For further information, please don't hesitate to contact us. Please click here.